100+ Women Who Care Coastside is a women's collective giving group.
At 4 meetings each year, members contribute $100 toward a collective gift, and the recipient organization is decided by the members' vote.
There are currently hundreds of chapters of 100+ Women Who Care groups operating around the country making a difference in hundreds of communities. 100+WWC Coastside is focused on philanthropic support for registered 501(c)3 nonprofit organizations on the Coastside, from Montara to Pescadero.
Your membership requires a limited time commitment - four meetings a year. Each meeting will include three 15-minute presentations from pre-nominated nonprofit organizations on the Coast. Members then vote on their choice and the gifts are awarded when voting closes 3 days after the meeting. Grapevine will administer the award to the selected non-profits.
Each member commits to making a $100 gift before each quarterly meeting via our Grapevine platform.
We will then vote on the
recipient following our meeting.
If we have 100 women, we've just made a collective gift of $10,000!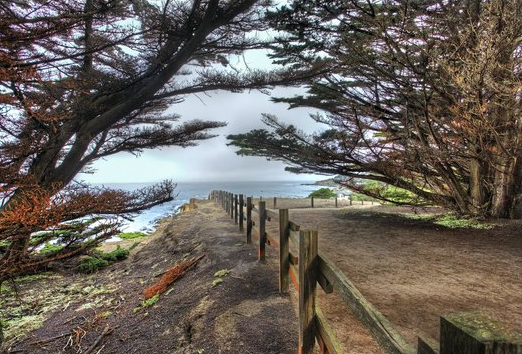 We care about our community and want to make a difference.
The Coastside is a generous and community-oriented place to call home, and there are dozens of nonprofit organizations doing incredible work to serve and enrich our lives on the Coast.
By bringing local women together and providing the opportunity to learn more about the organizations that serve us, 100+WWC Coastside helps women become connected, empowered, and enabled to make a difference in our community!
The 100+ Women Who Care model for women's collective giving was born from one woman's realization that many small gifts can add up to one big impact.
100 Women Who Care Coastside is open to any women on the Coastside, of all ages, ethnicities, orientations, and backgrounds, who are interested in contributing grassroots support to the many nonprofit organizations serving our Coastside community.
To learn more about collective giving, visit the 100 Who Care Alliance website.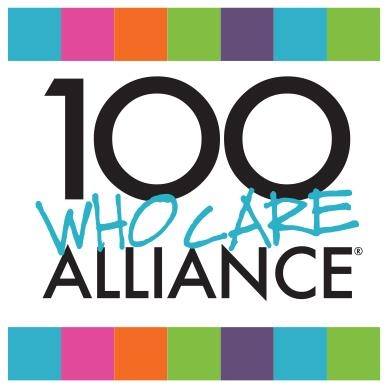 100+WomenWhoCareCoastside partners with Grapevine to manage membership, meetings and donations. Grapevine is an on-line tool dedicated to helping charitable giving organizations quickly and easily make an impact in their communities. By clicking below, you will be connected to our Grapevine site to sign up for membership.
We are looking forward to connecting with you!