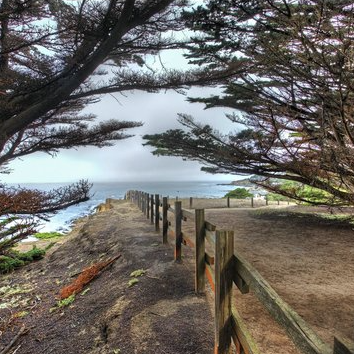 100+ Women Who Care Coastside is a passionate group of women who serve our local community by raising awareness and funds for charitable organizations on the Coastside.
We use the power of collective giving to make a difference. When you donate $100 to a charity, you might wonder how far your money really goes.
But if we bring 100+ women together to donate $100 each, we can raise $10,000+ to create a truly tangible impact.
And we do it all in just a few hours, four times a year.
You want to amplify your personal philanthropy.
You want to make a big impact with a small time commitment.
You want to focus your charitable donations locally.
You want to learn about the amazing work being done by our local nonprofits.
You believe there is power in numbers.
You want to be part of an extraordinary group of women who make an immediate, direct, and positive impact on the Coastside community.
100+ WWC Coastside is a great opportunity if you don't have a ton of extra time in your busy life to volunteer, but you still want to give back! As a member, you commit to:
$400
PER YEAR - $100 each meeting
100+WomenWhoCareCoastside partners with Grapevine to manage membership, meetings and donations. Grapevine is an on-line tool dedicated to helping charitable giving organizations quickly and easily make an impact in their communities. By clicking below, you will be connected to our Grapevine site to sign up for membership.
We are looking forward to connecting with you!